Welcome to the Kocourek Ford Point Prediction Contest with WIFC!
Each week, a caller just like you, calls in to WIFC to PICK their points for the next upcoming Green Bay Packers Game. You need to pick the points for both teams
FINAL
score.
  For Example: Packers - 28 vs Lions - 26
IF you predict the correct final score, you WIN a 2 year lease on an F-150 or $10,000 towards a vehicle of YOUR choice!*
*Only valid at Kocourek Ford Lincoln
See below for official contest rules and schedule.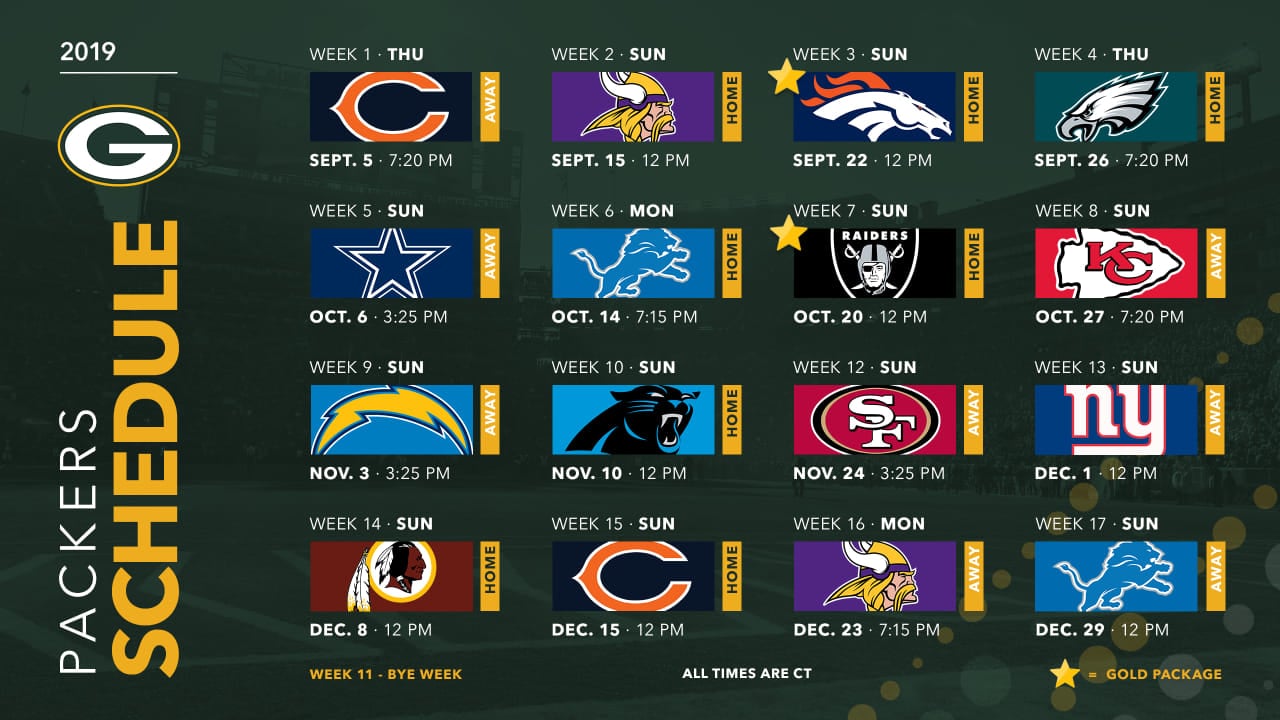 ---